You have already experienced great success. You're excited about where you are, what you've already achieved, but you also want more. You want to make a bigger impact. You want to increase your profits. You want to love every aspect of your life as much as you love what you do.
Through Elite CEO Coaching, you will expand into your greatest potential, increasing your impact and your profits, while living a life you love.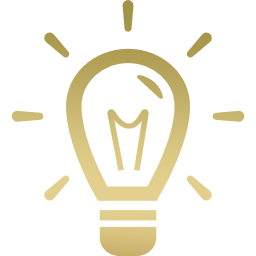 Your personal impact and the impact of your company will grow as you explore and expose new aspects of yourself that allow you to exceed your previous limits, think bigger, and consider and implement new ways of thinking.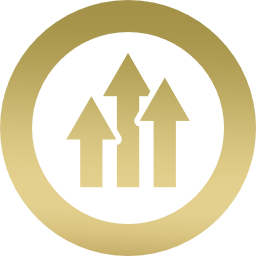 As you shift and grow, your team will also as a result.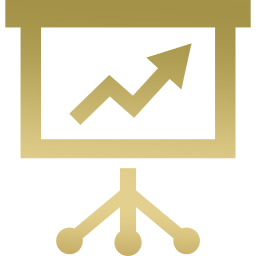 Your company's profits will increase as you and your team propel forward toward your company's vision.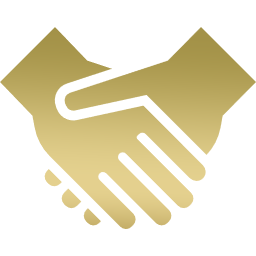 Your employee retention rates will rise as you encourage your team members to incorporate their individual purpose/passion into their daily work, inspire and give them the tools to love their lives, and model this for them. And when you choose to offer the Being Your Best Self for Business program, you'll also see happier, more positive team members, increased creativity and teamwork, and improved communication.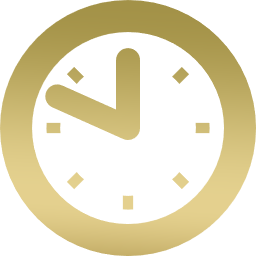 You will love your life more as you make simple changes in your thinking to improve your relationships, regain control in situations where you currently feel powerless, and allocate your time in the way that best serves you, your family, and your goals.
Working With Lindsay Is For You If:
You know that creating the life and business you desire will take work and you're ready and excited for it.
You are committed to making a difference in the world.
You are willing to look inward when challenges arise.
You desire to grow and learn, even when it includes being wrong.
You want more.
Working With Lindsay Is Not For You If:
You are looking for a quick fix.
You want results, but are not willing to work for them.
You are regularly looking for reasons why something will not work.
You believe that someone else needs to change for you to get what you want.
You are willing to give up on accomplishing your dreams.
Lindsay will push you to be the best version of yourself. She will inspire growth, challenge you, and hold you accountable so you can expand into your greatest potential, both personally and professionally, allowing you to exceed your highest vision.
Step 1: Initial strategy consultation
Step 2: Invitation to participate in 6-month Elite CEO Coaching program
Step 3: Strategic deep dive session
Step 4: Two coaching calls per month
Step 5: Results inventory session
Are you interested in Elite CEO Coaching with Lindsay?
Schedule an initial consultation to find out more and determine if it's the right fit for you.