 The Being Your Best Self Course is a
personalized, self-paced, online course designed to
transform your life.
Through your participation in
the Being Your Best Self Course, you will…
Be happier
​Know you are worthy and capable of achieving your goals
Gain confidence
Change negative self-talk and thinking patterns
Regain control in situations where you currently feel powerless
Believe in yourself
Improve your relationships with others
Learn to truly love yourself
Be more successful in your business endeavors
Take a sneak peek inside the
Being Your Best Self Course…
Want to know how the course is personalized to you? Watch the video to find out!
Don't Just Take Our Word For It…
See What Some Individuals Have Said About Their Experience!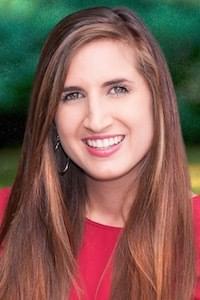 "This course changed my life!
It was personalized to the areas that I needed the most guidance and change in, and it gave me so many tools that I now use in my everyday life.
I'm now happier and more confident, I respond to situations in a much healthier way, and my relationships have improved as a result.
Thank you so much for this transformative, empowering experience!"
"This course was incredible. One of my favorite exercises, Altering Interactions, had a significant impact both in my personal life and in my work as a psychotherapist.
I was not getting along as well as I wanted to with a friend. After completing this exercise, I began treating her as I wanted her to be. I was excited to try it, but wasn't really sure it would make a difference. I was shocked to find how helpful this was. My interactions with my friend have become more and more positive.
I also shared this exercise with my clients in a parent support group that I run. The next week, one parent shared how it was amazing to see not only positive changes in her teen, but also in her own interactions with her daughter – simply from what she learned through this one exercise!"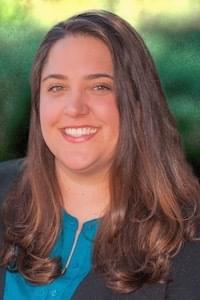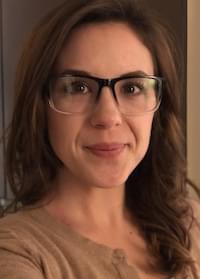 "I am always looking to grow and better understand myself. This course offered a chance to do that in my own home, on my own time. I was surprised at how little time it took, while making such a significant impact in my life.
I love that it's self-paced and I never felt pressured to complete a lesson within a specific time-frame. I enjoyed taking a few extra minutes to myself in the morning and working on becoming a better version of myself every day. I quickly realized that completing a lesson or reviewing my goals each morning while drinking my coffee led to a happier and more productive day.
Implementing what I was learning as I went about my busy days was easier than I anticipated. I really enjoyed this course and got even more out of it than I was expecting to. "
This course is for you if…
You are an adult who strongly desires to be your best self.
​You are willing to put in the work to feel better.
​You are willing to look inward at what might be holding you back.
You know you deserve more and are willing to make changes.
This course is NOT for you if…
You expect the changes to happen without effort.
​You are not committed to spending 10-20 minutes completing the exercises once or twice a week for 4-6 months.
​You are not interested in looking at how YOU can make changes happen within and around you.
what makes the being your best self course so special?
Customized course: This is not a cookie cutter approach – each employee's course is personalized to what that individual needs be their best self! The intervention exercises selected for each employee's course will support their specific needs and desires. They won't have to spend time on concepts that do not support their current needs.
Time and cost effective: Each participating employee will receive 30-50 intervention exercises, learning the same transformational skills that would take years and tens of thousands of dollars to learn through individual therapy or coaching.
Years of experience: Each intervention exercise was created by Lindsay, using the skills, knowledge and experience of over 15 years of providing individual and group psychotherapy services, as well as through over 20 years of her own intensive transformational growth and personal development work.

Built-in motivation:

Built into the program are features to increase both your employee's conscious and subconscious motivation to encourage significant life changes.
​

Self-paced:

Your employees will be able to work at their own pace, receiving email reminders to complete each exercise at the times that are most convenient for them.
​

Customized, reminder integration texts:

Each employee is able to receive 1-3 text message reminders each day to remind them to practice specifically what they learned in the last exercise they completed. They're supported in not just learning the concepts, but in really internalizing what they've learned and implementing these into their daily life.
Your Investment: $2,997 paid in full
(or 6 monthly payments of $597 or 12 monthly payments of $327)
*For each course purchased, one course is donated to a survivor of abuse.
This is your defining moment.
The decision is now, you are worth it.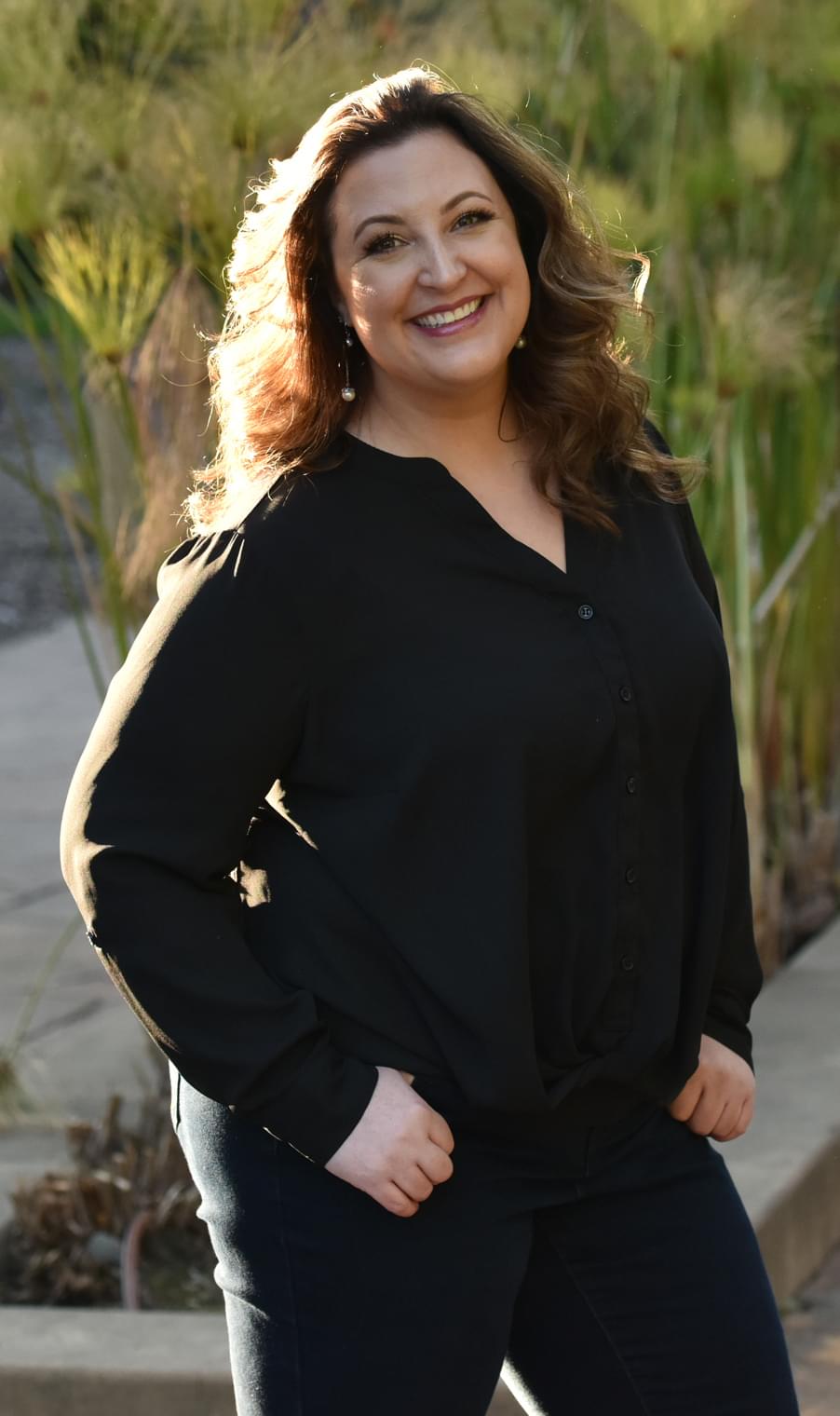 Founded Teen Therapy Center of Silicon Valley in 2010
Founded Family Therapy Center of Silicon Valley in 2015
Her counseling centers help over 250 clients a week and she employs 23 incredible team members
Created Talk About It! All-In-One Teen Communication Game
Created the Being Your Best Self Personalized Online Master Course
Participated in years of self-development and transformational growth work, overcoming struggles of youth and young adulthood, to come to know that she is lovable, valuable, and capable and she is so excited for you to come to know this too
What if this was the year you decided to be your best self?
My concern is that doing this course will be too big of a time commitment. How much time does this really take?
The biggest time commitment is the 45-60 minutes it will take you to complete the initial course creation surveys. After that, you work at your own pace. Most exercises only take about 10-20 minutes to complete and we recommend completing one, or at most two, per week. Your biggest value will come from practicing what you learn as you go through your normal daily routine, which will not take any additional time. While many people complete the course in 4-6 months, your course access does not expire, so you can work at whatever pace is convenient for you.
This seems like a really large investment. Is it really worth it?
Many like to think of this investment as similar to what they invest in a college course, with even more significant life transforming results. Although it may feel like you can't afford to make this investment, the fact is you can't afford not to. Without doing something different, in a year from now, your life will be exactly the same as it is now. Alternatively, in these next few months, you could learn to truly love yourself, come to know your worth, and believe in your abilities, causing you to feel happier, more fulfilled, and more successful in every area of your life. If this is the life you want, you can't afford not to start now.
I'm really interested in taking this course, but I can't pay for all of it right now. What are my options?
We have two payment plans available in addition to the pay in full option. You can pay 6 monthly payments of $597 or 12 monthly payments of $327.
I'm never on my computer. Is there an app for this program?
This course is web based. There is not a specific app for the course, but the website is mobile optimized, so you can easily complete the course from your phone, tablet, or computer.
I've read a number of self-help books and completed some other programs and haven't seen great results, what makes your program so different?
This program is unique in two primary ways. First, it is personalized to each individual. You complete a series of surveys and based on your responses, your personalized course is created for you. So, your course will only contain what you need at this point in your life to be your best self. Second, you can opt in to receive up to 3 text messages a day to remind you to practice specifically what you learned in the last exercise you completed as you go through your normal, busy day to day life, so that you can learn to truly internalize all you are learning.
With this being an online course, how do you make it personalized to each user?
After you register, you complete a series of surveys. These ask you about feelings, beliefs, and situations that have contributed to you not being your best self and areas in your life where you are your best self. Based on your responses, your personalized course is created for you. So, your yes or no answer to one survey question may cause a certain exercise to be included in your course, while your yes or no answer to another question may cause an exercise not to be included in your course.
I don't learn well without accountability. Does this program provide any accountability?
While there is a level of independence with this online, self-paced course, there are features built in to help hold you accountable. One feature allows you to elect to receive email reminders on the days and at the times that you would like to be reminded to do your next exercise. Additionally, if you have not logged into your course for two weeks, you will receive an email reminder. Lastly, if you choose to sign up for the text message reminders, you will receive reminders throughout the day to implement what you are learning.